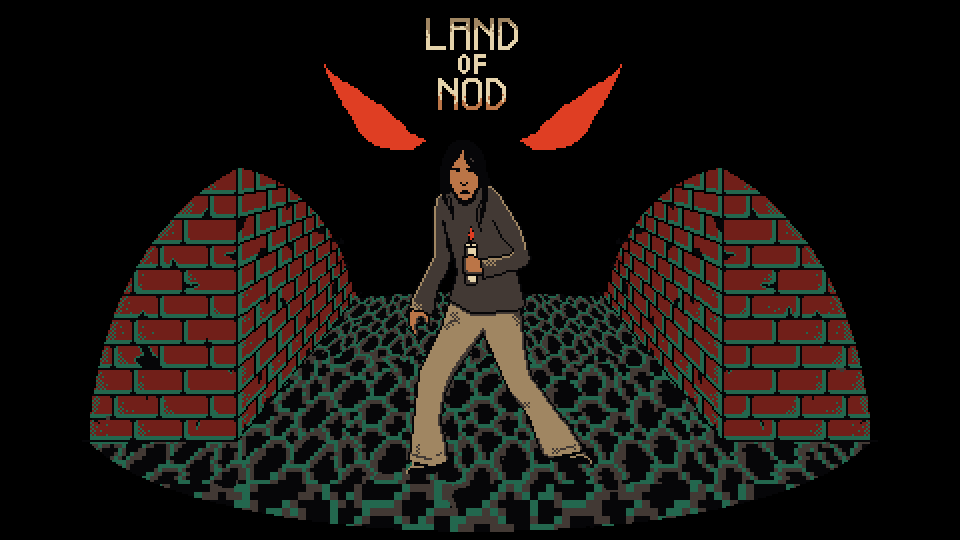 Land of Nod
A downloadable game for Windows
You've been trapped in an ancient underground dungeon called "Land of Nod" where source of all darkness lives. Make your way out with only a candle light. But be careful! Shadows drain your light if you get near them...
Each level has a certain amount of buttons to press. you need to press all of them to open the door to the next level.


Arrow keys / WASD ==== Move


Music by

Kevin MacLeod
SFX from
freesound.org
soundjay.com
audioblocks.com
Download
Download
Land of Nod (Fixed Version)
13 MB
Comments
Log in with itch.io to leave a comment.
thanks for playing! We're working on new features, collectibles, upgrades and etc. And we made this version long inspite of few features to give time to play.
and i really like the art and sound. good job.

I like it feels very polished. i think the skeletons were introduced to quickly. maybe should have a small level first with only one skeleton where you make sure the player sees the skeleton. and i couldnt do above level 7. didnt find the second button.

thanks for your feedback! there's slight chance that a few levels generate less than required buttons, i'm fixing it for the next update!